1.) Find the product(s) you wish to order at https://www.bitrefill.com/.


2.) Add the product(s) to your cart with the desired denomination and quantity.


3.) Click on your cart and then on Checkout.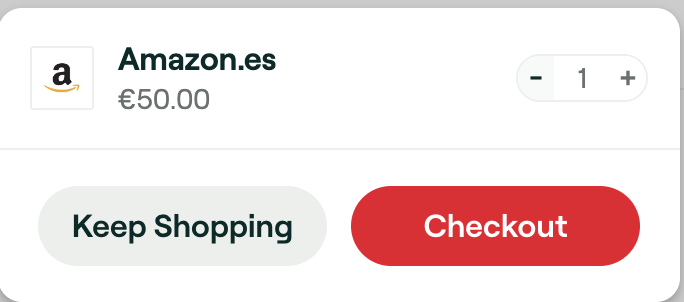 4.) Click on "Enter a Promo Code" below your order details and enter your code.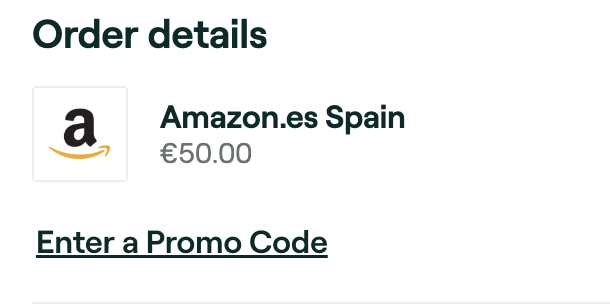 5.) Select your payment method and pay using your favourite crypto.

6.) Receive your product(s) and the extra cashback on your account!
Notes:
You need to have an Bitrefill account to use the Promo Code

Remember to set a high enough transaction fee for fast confirmation.

Always verify if the address and network you are sending the payment to is indeed the address and network displayed at the checkout page.

You can pay with the following cryptocurrencies - Bitcoin (onchain or Lightning), ETH (ERC20 on the Ethereum network), Litecoin, Dogecoin, USDT Tether (ERC20 or TRC20) DASH and USDC (ERC20).